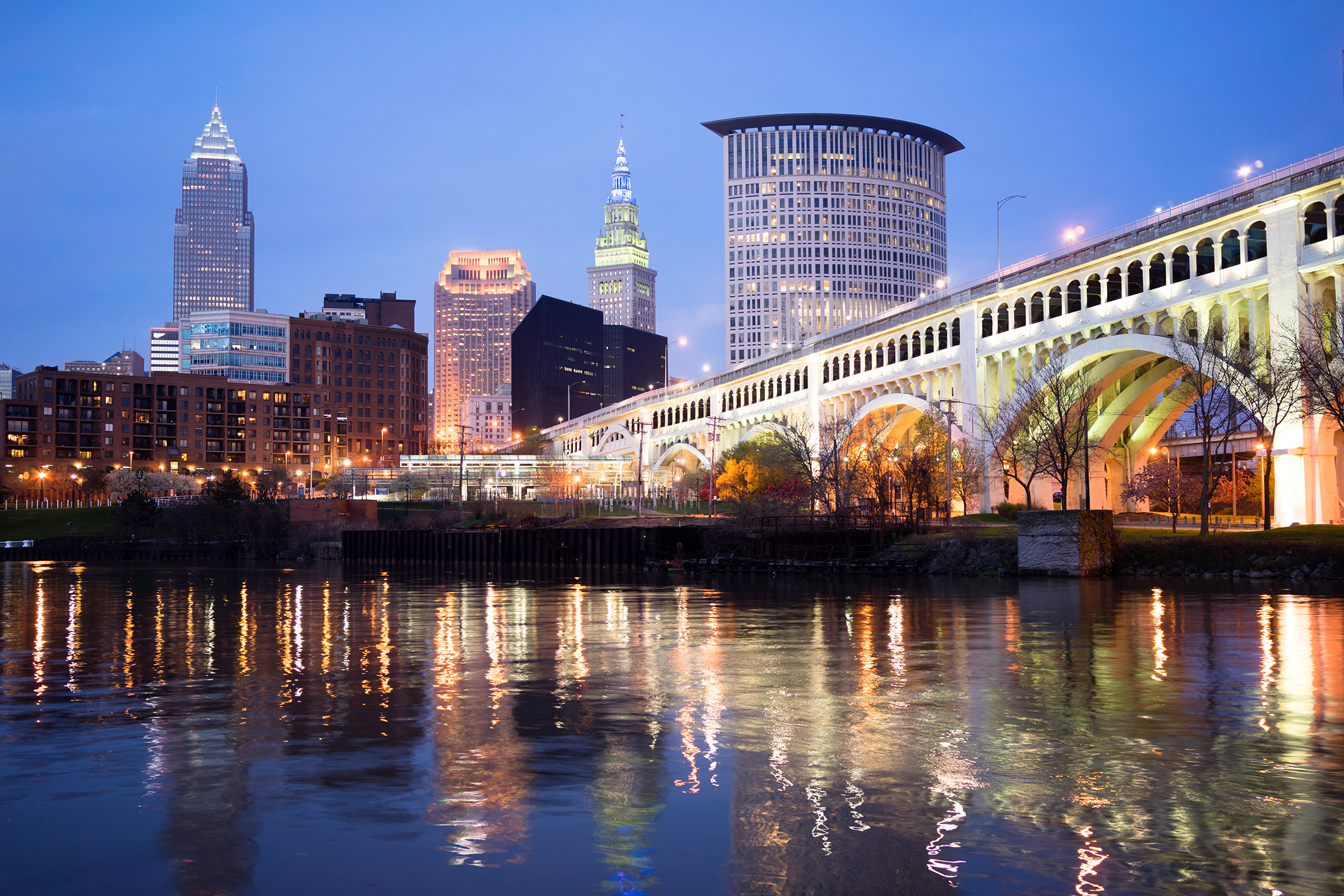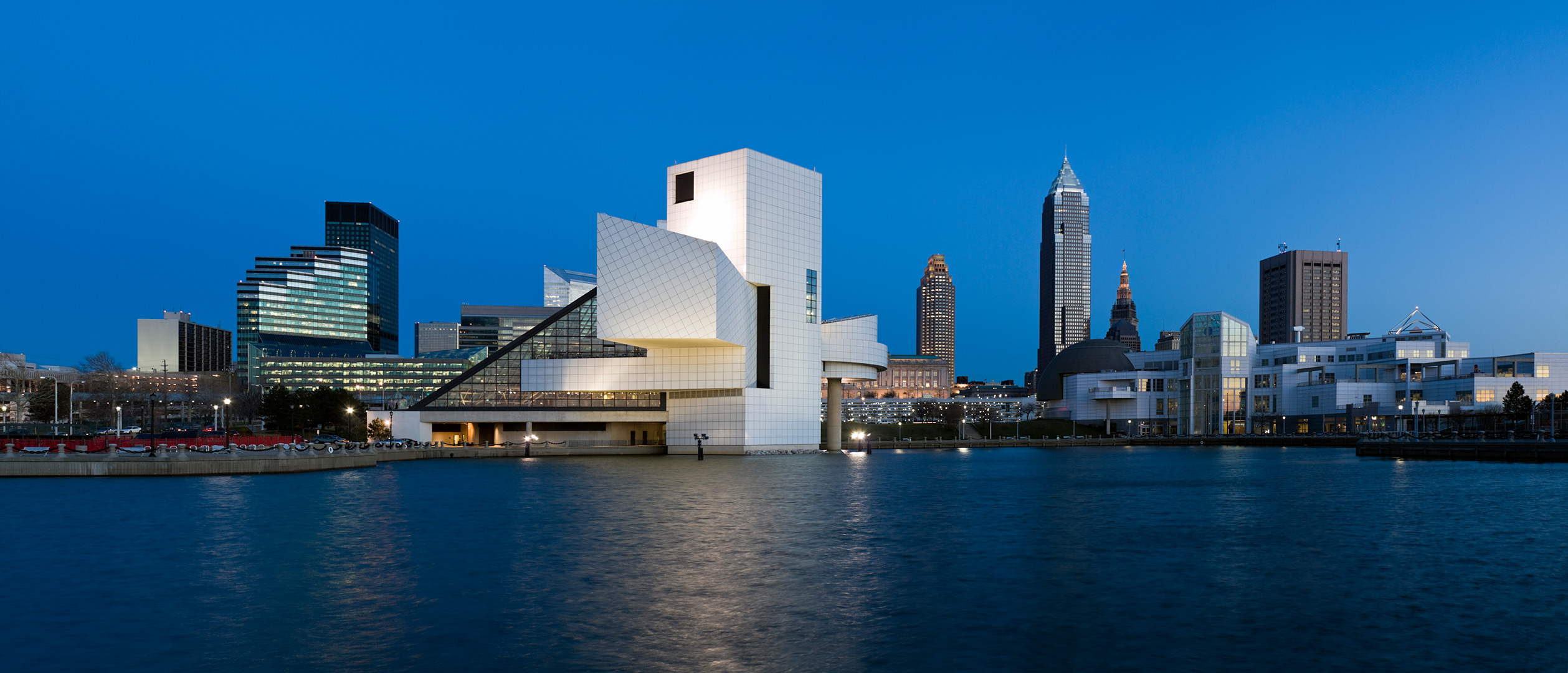 cleveland skyline
Your Reliable Insurance Agency
cleveland skyline
We Listen. We Understand. We Respond.
The Glick Group Agents Are Ready To Take Your Call
---
In a perfect world, you wouldn't need insurance. There'd be no auto accidents, no fires, and no one would injure themselves at work. This is not the world we live in today which is why insurance is a true necessity.
There will always be events that you can't foresee, and though they'll affect you, the proper insurance coverage will minimize the impact. Our independent agents at The Glick Group will provide you with the proper insurance coverage based on your personal insurance needs. A phone call or email to our office is addressed by your insurance agent. At The Glick Group we pride ourselves on supporting each and every one of our clients in a personal, professional manner.
On average, insurance prices found through the use of a broker are cheaper than going direct to an insurance provider.
As an independent general insurance agency with over 75 years of experience in the insurance industry, The Glick Group represents over 20 of the finest insurance carriers available.
We do not work for an insurance company we work for you!
Learn more about The Glick Group by browsing through the pages found on our site. If you have any questions or interest in learning more about all that we offer, complete this form and one of our agents will contact you.
I have had the pleasure of working with this family business, and I can assure you they treat their customers better than anyone!
~ Benjamin C.
Excellent customer service. We are happy with our coverage policies and the prices we pay. I am grateful that I do not have to research and price compare policies on my own.
~ Marissa E.
Always helpful and friendly and always has mine and my familys best interest first. does not try and oversell you strictly this is the best for your needs. Will always deal with the Glick Group for any future needs.
~ Lucas R.
Quick personal service, and you know your customers well.
~ Robert C.
The Glick Group
3681 Green Road, Suite 212
Beachwood, OH 44122
Phone: (216) 514-9595
Fax: (216)514-1909
Hours
Monday-Friday: 9:00am - 5:00pm
Weekends & Evenings: By Appointment
We are licensed in the state of Ohio.